A huge Thank you to everyone who attended and presented (and sang!) at the Health and Wellbeing Network on 12 July 2023. Please see all the presentations from our fantastic presenters, below.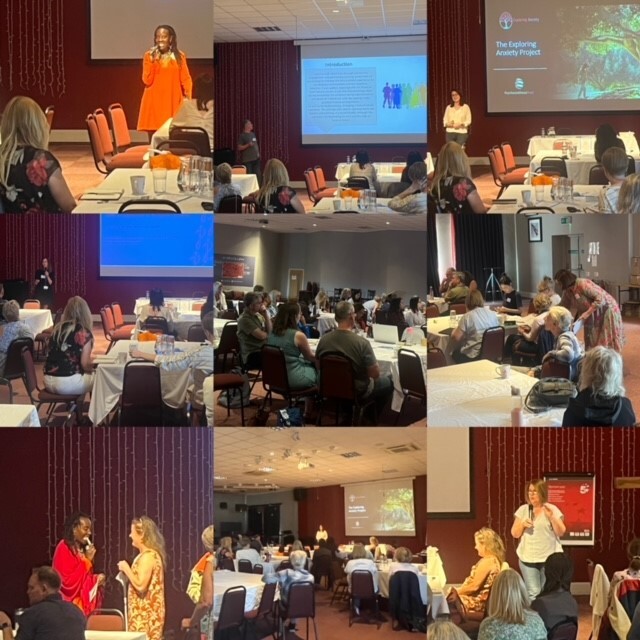 Agenda 12 July 2023:

Melissa James - Singer, Songwriter, Artist Performer, Activist and the creator of SING4SANE – a Big Sing and mental health initiative, who will speak of the power and importance of group singing.

Howard Greenoff - RBK Corporate Head of Service for Registration, Nationality & Bereavement who will talk about everything you need to know when supporting someone who has experienced a death of someone close.


Kelly Tyler - Social Impact Director of the Psychosynthesis Trust and Co-Founder of the Willow-Tree Foundation who will tell us about The Exploring Anxiety Project.

Hannah Keates from the NHS Integrated Care Board's Communications & Engagement team who will be updating on their engagement work and the feedback received from local people and communities about health and care services in Kingston.



Meeting resources and links:
New Victoria Hospital Community Champion Initiative
South West London ICS induction event 26 July 2023
Community Action for Partnerships in Health - microgrants and info on how to apply
Blood Cancer Financial Grants - The Willow Tree Foundation
Presentations: