The KVA Trustee Board is made up of local voluntary and community sector representatives and local community members.
Our Trustees help guide the strategic direction of KVA, as well as supporting the organisation with their diverse skill set.
Nigel Newby (Chair)
Nigel Newby is the CEO of local charity, Kingston and Richmond Accessible Transport (RaKAT).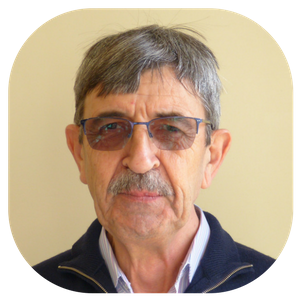 Dr Michael d'Souza (Trustee)
Dr. Michael d'Souza is a retired GP and Chair of One Norbiton, a local group to improve the democratic involvement, health and quality of life of those who live, work and study in Norbiton ward and surrounding areas.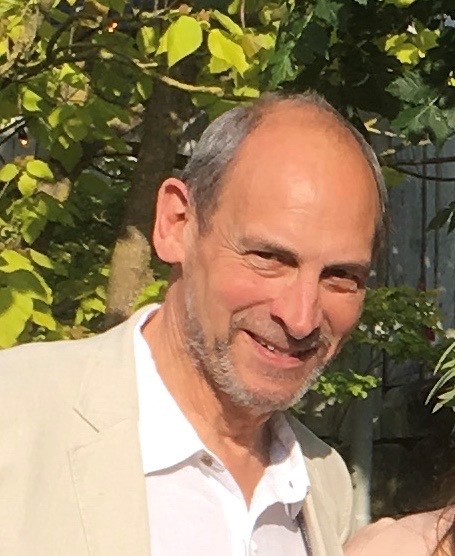 Ranjit Dhillon (Trustee)
Ranjit Dhillon is the Chief Executive for Addiction Support and Care Agency (ASCA).
Shamaila Ahmedi (Treasurer)
Mireille Wolleswinkel (Trustee)
Mireille brings experience to the Board as a former Management Consultant in the Public Sector, and from management roles in hospitals.