Sanja Djeric-Kane, CEO Email Sanja
I am excited and honoured to be the CEO of Kingston Voluntary Action and promise to do my best to ensure that it is a strong, sustainable organisation you can all rely on.
I have volunteered and worked for the local voluntary sector for 12 years in a variety of roles, including managing training provision for Kingston Voluntary Action, and running two amazing local organisations which support the most deprived members of our community.
I look forward to working with those of you who are part of our vibrant, resilient and successful voluntary sector, and with our partners from other sectors for the benefit of our borough and its residents.
Jacky Fung, Finance Manager Email Jacky
Before joining Kingston Voluntary Action in 2013, I studied Accounting and Finance at University. This has helped me to support local charities with their different financial queries.
I am currently responsible for the Community Accountancy Project, where free finance advice can be given. I can look at your charity finance processes and advise you on how to ensure that they are meeting requirements, and are as efficient as possible. I can also support you with topics such as VAT, book keeping, annual accounts, holiday pay and reserves policies.
I have experience of using Microsoft Excel, Sageline 50 and Office 365.
Ruth Hunter, Project Support Officer Email Ruth
I have thirty years' experience of working in the voluntary and charity sectors. Prior to joining KVA, I worked for Relate for 6 years, and before that I worked for VSO, first as an English teacher in China and The Gambia, and then as an administrator in their head offices in Putney and Kingston.
I will be your first point of contact if you call or email Kingston Voluntary Action, and will always be happy to assist you, or signpost you to someone who can.
Alison Ewart, Funding and Organisational Development Officer Email Alison
I have worked in the voluntary sector for over 25 years, mainly in smaller community organisations, helping local communities identify what they need and organise and build capacity to achieve this.
I can help you with identifying need and deciding whether to set up a local group or organisation, and how to go about it; what to think about when considering what legal form to take; help with registering your organisation: developing policies and systems; business planning and fundraising, monitoring and evaluating your work, and signposting to local networks.
Jill Darling, Policy and Partnerships Officer Email Jill
I joined KVA in October 2016 after a career in organisational and staff development mainly in and around the voluntary, community and public sectors. Most recently I was the Voluntary Sector Lead at Kingston Council where I ran the Corporate Grants programme for nearly 5 years and worked closely on the joint development of Kingston's first Voluntary and Community Sector Strategy.
In my current role, I am committed to doing what I can to support this, by maintaining and developing the Voluntary & Community Sector Partnership Board as a place where the VCSE collective voice can be heard, working with statutory partners to influence their policies and plans to include a VCSE perspective and providing advice and support to help local VCSE organisations set up, development and grow.
Karen Penny, Children and Young People Project Officer Email Karen
I am responsible for the Children and Young People's Project in Kingston. I have worked in the voluntary sector for 20 years, the first five as the Publications Manager for a national charity, two years as a Freelancer while my daughter was very young, and then 13 years running Home-Start Kingston; supporting families with young children.
I can help you with information and advice around safeguarding. I can also work to represent you and your organisations at the various boards and network that I attend related to children and young people.
Kathryn Smith, Buddy Scheme Co-ordinator Email Kathryn
I have spent 30 years working in the voluntary sector, managing volunteers and working with people with disabilities. I also have experience of working with families and on helplines.
On the Buddy Scheme I match volunteers to a buddy with a learning disability or on the Autistic Spectrum so I take referrals from people wanting a buddy and recruit volunteers to the scheme.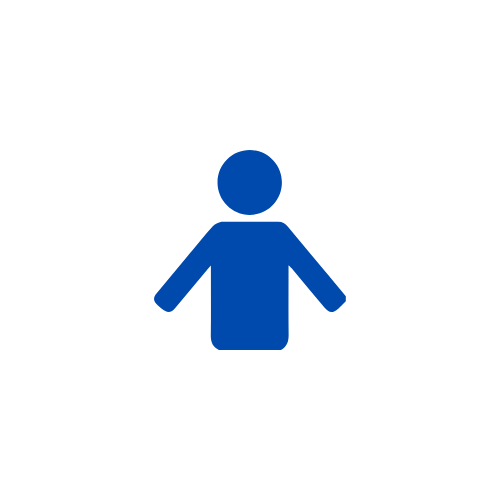 Mark Drinkwater, Communications Manager Email Mark
I have worked for a range of charities for the past 28 years. For the past 18 years I have worked for various different Councils for Voluntary Service (CVSs) in communications roles. As part of my role at KVA I am responsible for external communications including: social media, marketing, email bulletins, blogs and Connected Kingston communications. I also work on partnerships to ensure we are reaching all the communities we need to. Outside of work, I volunteer for several arts charities.