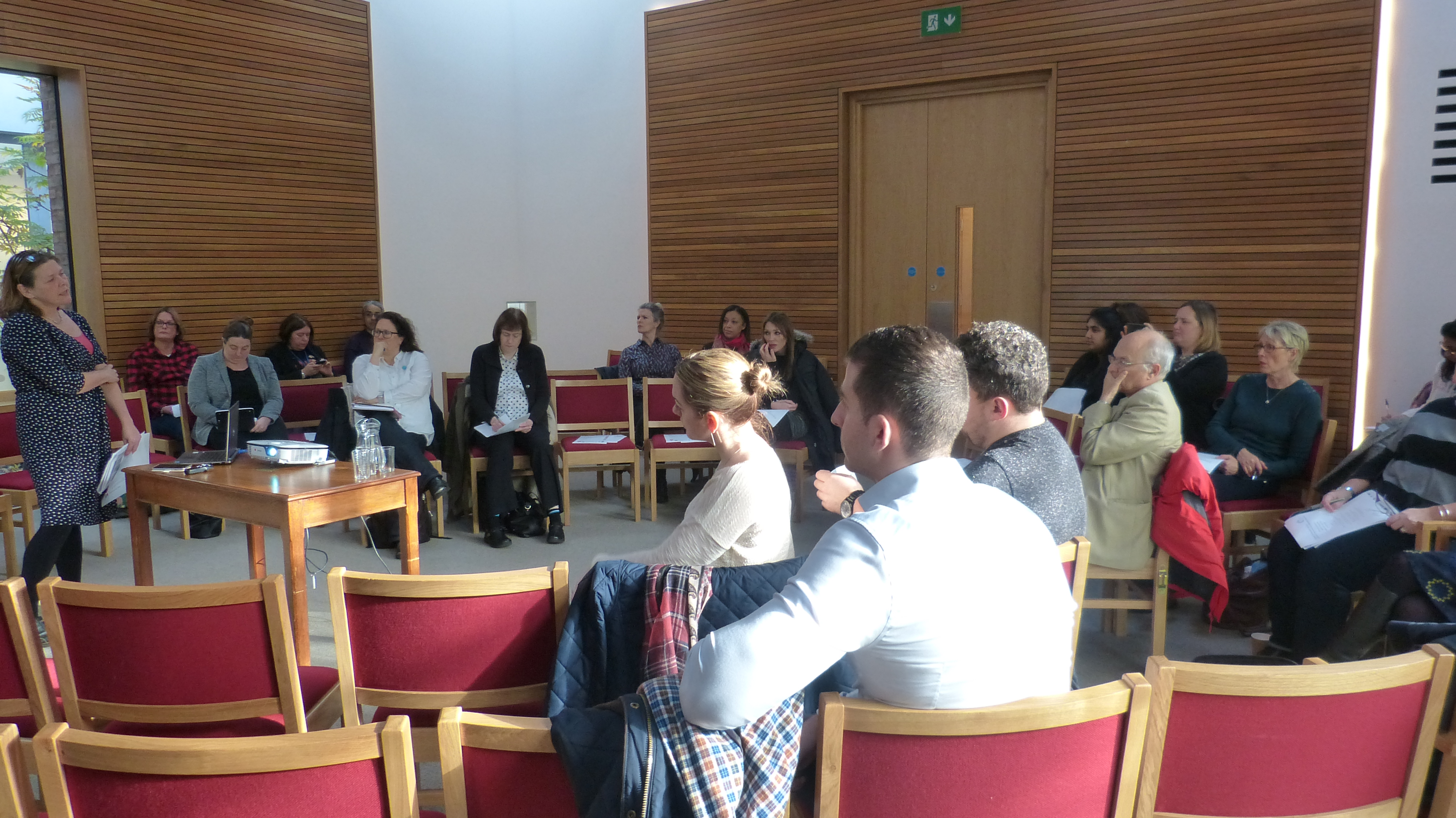 KVA offers a suite of affordable training, designed specifically for the voluntary sector. This includes topics from First Aid to Crowdfunding. You can see a list of KVA events and training here.
KVA's Project, Superhighways, offers a range of training on technology, social media and demonstrating impact. You can see a list of those here.
If you have a particular training need that KVA is not meeting, please get in touch and let us know. If there is appetite from other groups, we can look at putting something together for you.
KVA also partners with relevent organisations, in order to bring relevent training to Kingston groups.