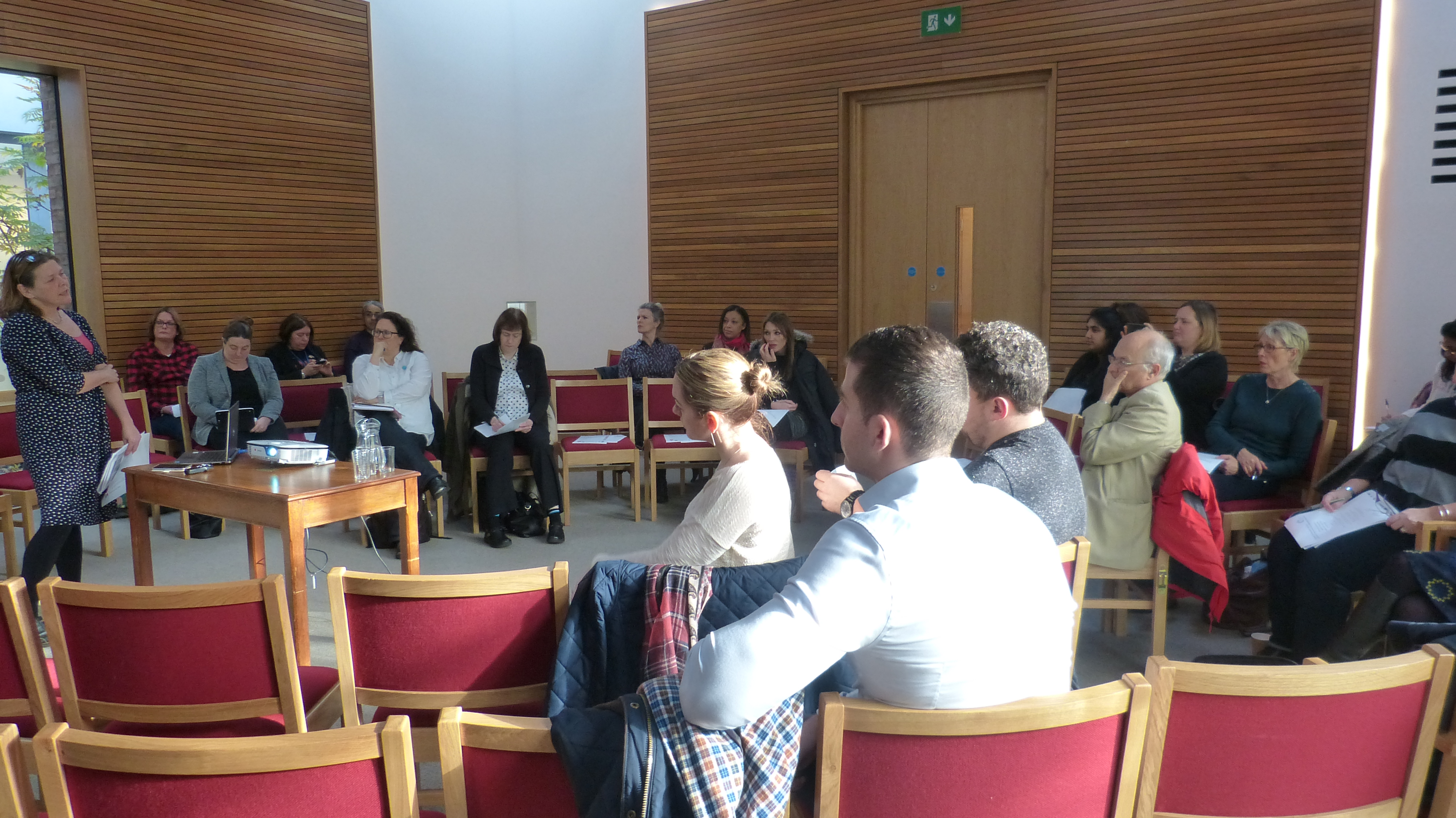 KVA offers a suite of affordable training designed specifically for the voluntary sector. This includes topics from First Aid to Crowdfunding. You can see a list of KVA events and training here.
KVA project Superhighways offers a range of training on technology, social media and demonstrating impact. You can see a list of those here.
If you have a particular training need that KVA is not meeting please get in touch and let us know. If there is appetite from other groups we can look at putting something together for you.
KVA also partners with relevent organisations to bring relevent training to Kingston groups, such as Getting on Board, 16 November.
16 November - Trustee Recruitment: how to find the trustees your charity needs to survive...
Does your charity struggle to recruit the trustees you need? Could a broader range of trustees with professional skills, networks and wide life experiences give your charity the impetus to reach the next level?
This workshop will help you to identify which kinds of trustees would support the development of your charity and how to recruit them. You will come away with a clearer idea of the type of trustees you need, a draft advert, a list of free places to advertise, and a plan of how to ensure that new trustees hit the ground running.