Health and Care
Kingston Voluntary Action works in partnership to support a healthy Kingston. We support the co-ordination and integration of the voluntary sector and local health and social care services.
This ensures that residents, students, and workers in Kingston receive the holistic support they need to flourish.
Obesity - The Silent Pandemic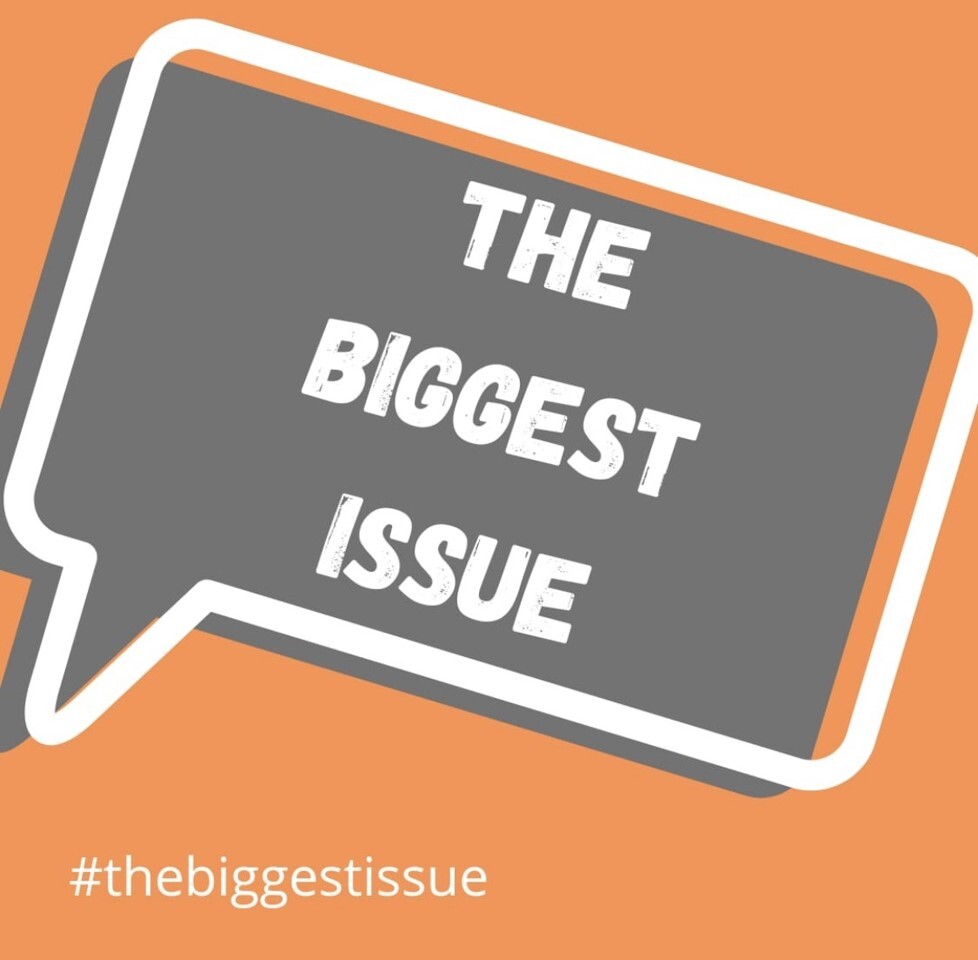 Arguably the biggest issue the UK is facing now is obesity - the silent pandemic. It is reported that over 60% of UK adults are overweight or obese. Could you help tackle the issue by completing a survey on the issue?
Complete the survey here to have your say on weight and what the obstacles to losing weight might be. Everyone comleting the survey is in with a chance to win £100.
You can also watch a The Biggest Issue presentation here with lots of interesting information and messages from Public Health.
Delivering services that impact health and care in the borough? Keep informed, share your story and have your say by joining the health and wellbeing network. Read presentations and minutes from previous meetings and conferences.
Training/ Events
Find the latest training and events available from Kingston Voluntary Action.
Projects
Read about our latest projects: Connected Kingston, Digital Health Buddies and Good Food Group.
Health and Wellbeing Conference
The 2020 conference 'Health and Wellbeing in Uncertain Times' was held in October 2020.
Funding/ Resources
Find funding sources or inspiration to get a project started, sustain your service or to reach more people.
Latest Health and Care News
Read our latest news and blogs from the health and care sector.