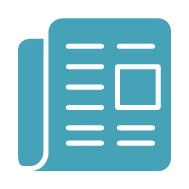 How-to Training videos, Surveys and Consent forms. Download multiple translations, Long Covid and The Rising Cost of living crisis.

Vaccine Champions Training
Long Covid
Rising Cost of living Crisis
Access the Rising Cost of living Crisis Toolkit from created by Citizens Advice.
Photo Consent Form
Here is the form needed to attain relevant permissions from those we are photographing or videoing at the wellbeing events hosted in community.
Community Events
Champions Training Video
Tony from RBK takes you through the roles and responsibilities and reward of being a Community Vaccine Champion, click here to watch the Training Video.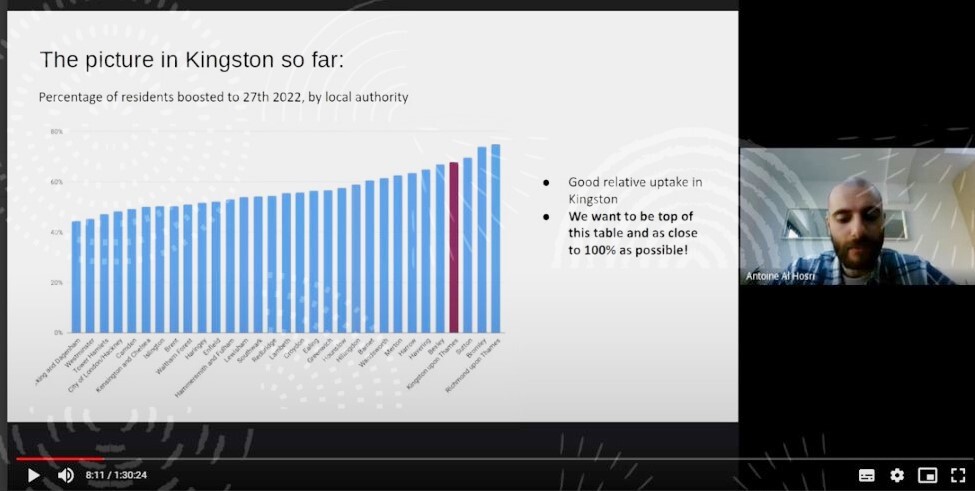 Tamil Translation, Vaccination Eligibility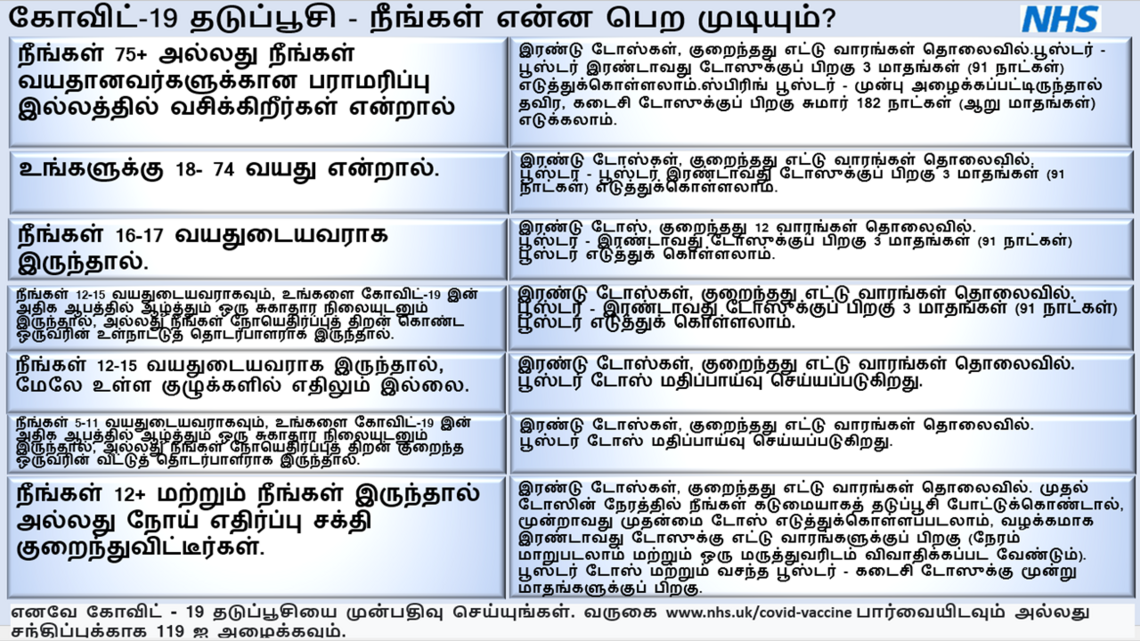 Gujarati Translation, Vaccination Eligibility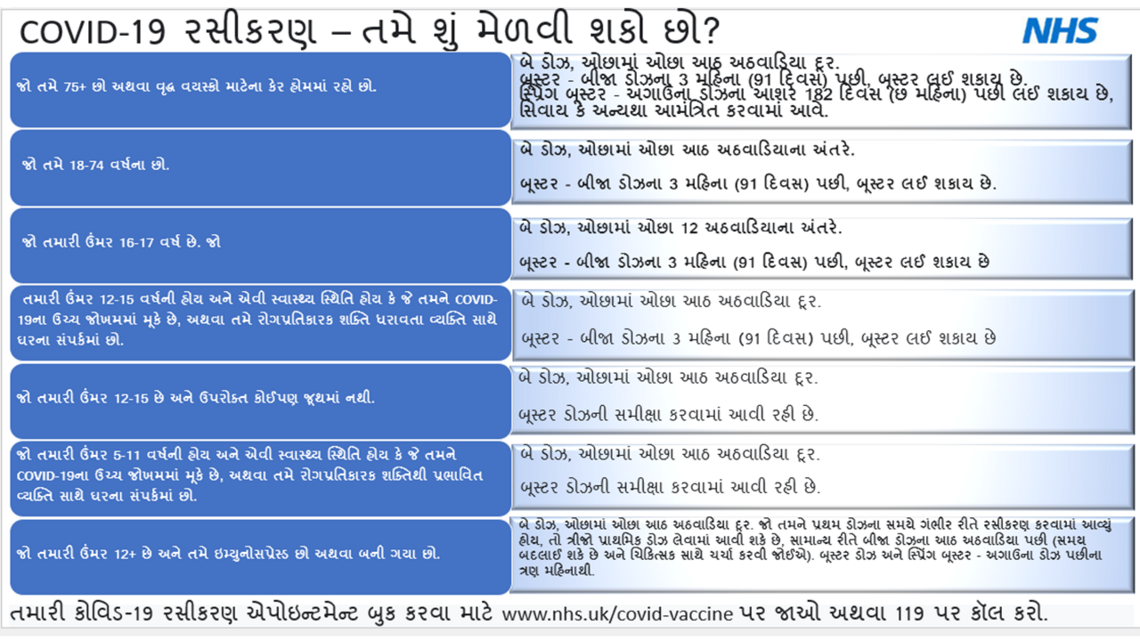 English, Vaccination Eligibility