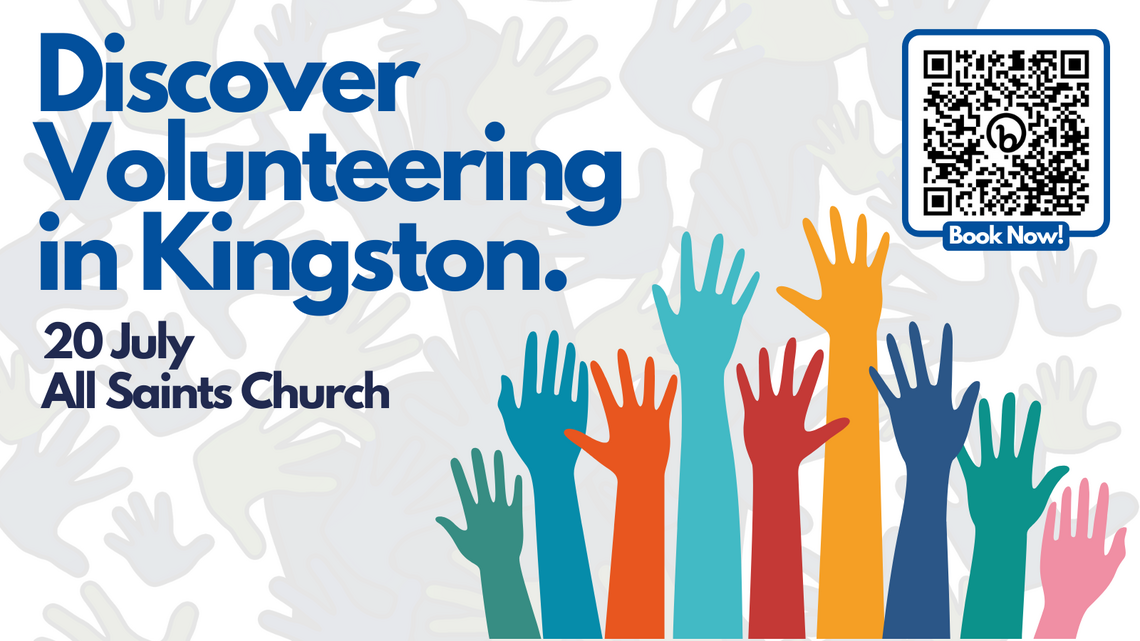 If you're a business that currently uses volunteers, or you would like to hear more about how volunteers can help your organisation, come and join us on 20 July, at All Saints Church, for a networking event with organisations from across Kingston, as well as potential volunteers.
Discover how you can best attract and retain volunteers, and how to create a mutually beneficial relationship between your organisation and volunteers, from some of the most prominent organisations and charities in Kingston's Voluntary and Community sector.
This event is free to all, so come along, speak to other organisations and individuals in the sector, and hear about their experiences. If you would like to attend, please make sure to reserve your spot.
This is also a great event for anyone who is looking for a volunteering opportunity.