Looking to the future – all local VCSE organisations should read this!
"Seizing the Moment for Renewal"
This report was introduced by RBK's CEO Ian Thomas and approved at the Council's recent Response and Recovery Committee on 29 October 2020.
It outlines a community-focused response to the impact of Covid-19 and contains vital pointers for the way ahead for local VCSE organisations as they look to a future beyond the pandemic.
The recommendations are based on the feedback and experiences of the community, voluntary and statutory partners, council staff and councillors gathered by New Local (previously the New Local Government Network) earlier in the year.
Four key recommendations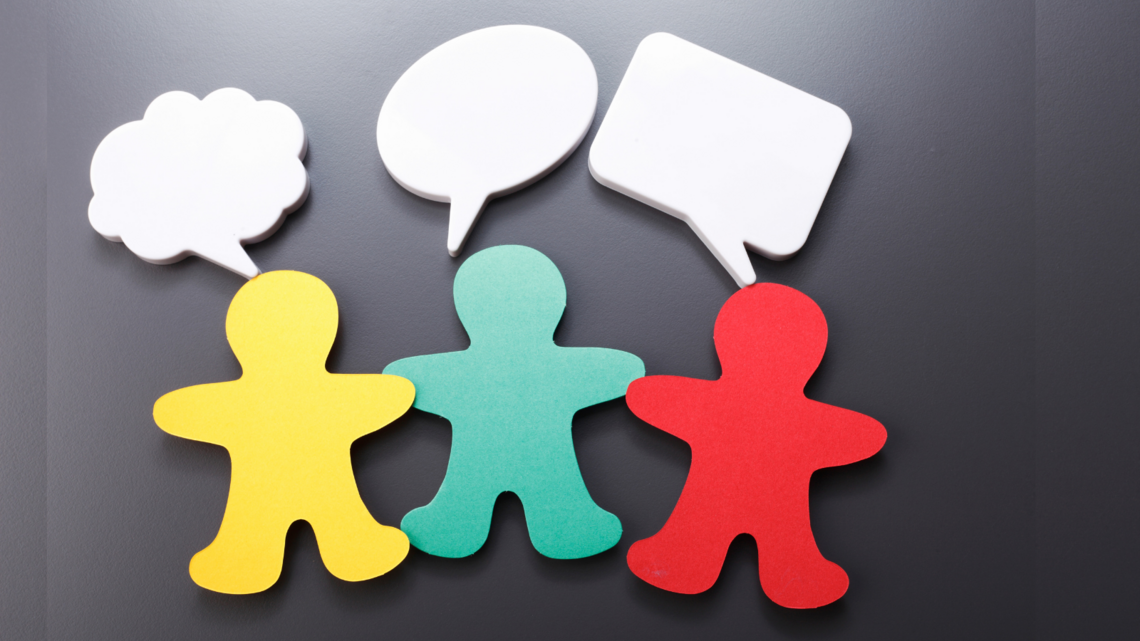 The four key recommendations are for the Council to:
Collaboratively develop a distinctive and compelling shared purpose

or narrative

to replicate the sense of mission

that existed

during the pandemic

.




Start an inclusive, open and honest conversation about the future of the Council and the borough,

with a particular

focus on creating

the

trusting relationships

needed for closer collaboration with

front-line staff, VCS, and other public sector bodies

.

S

et in motion a change process that gives informal and formal community groups more freedom, support and resources to address challenges and help with service delivery

.

Launch a

culture

change process within RBK that dismantles the remnants of paternalistic, competitive and hierarchical mindsets and moves towards a much more enabling, collaborative and permissive culture.
Download the report and share your views
Download the report here. If you would like to share any questions or thoughts on the report's content and recommendations with us, please email Jill Darling.
We are looking forward to finding out more about how the recommendations will be progressed, particularly in light of the work of the newly formed Communities Task Force.
For more information on the Communities Task Force see Kingston Council's news page.