We have moved!
During lockdown, as most of our staff worked from home, we reassessed our office requirements, and made the decision to move to a smaller office.
We are still located in Siddeley House, but are now in one room, on the mezzanine floor. Our Superhighways project team have moved to the new office too.
It took a lot of time and effort to archive, recycle and dispose of the furniture and paperwork we no longer required, and we were very grateful to Good Gym for providing volunteers to help us move some of the heavier items to our new office, but the results were worth it, and we are delighted with our new light and airy office space.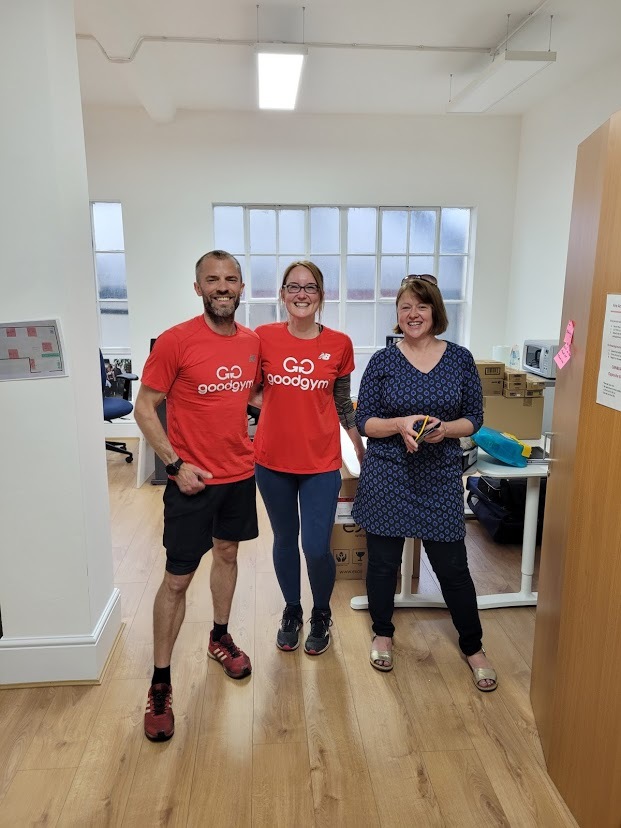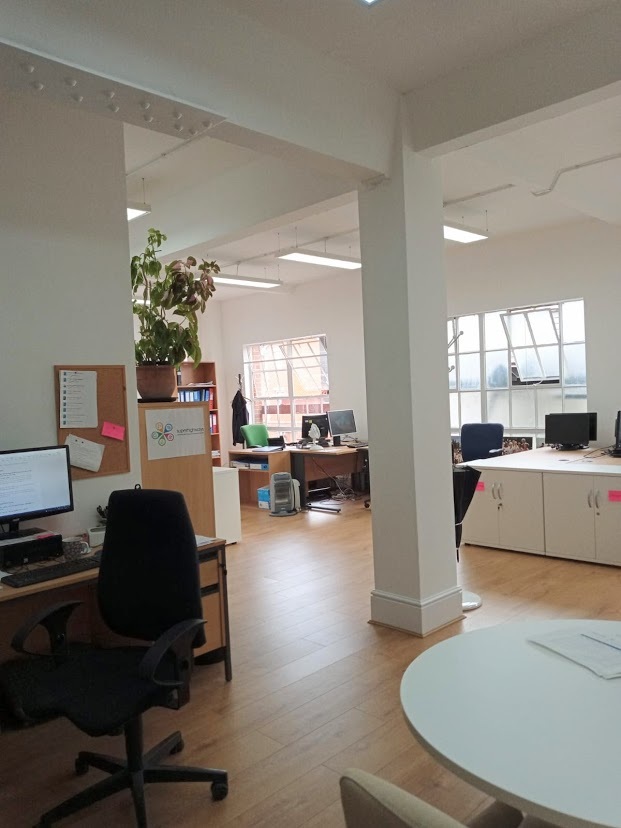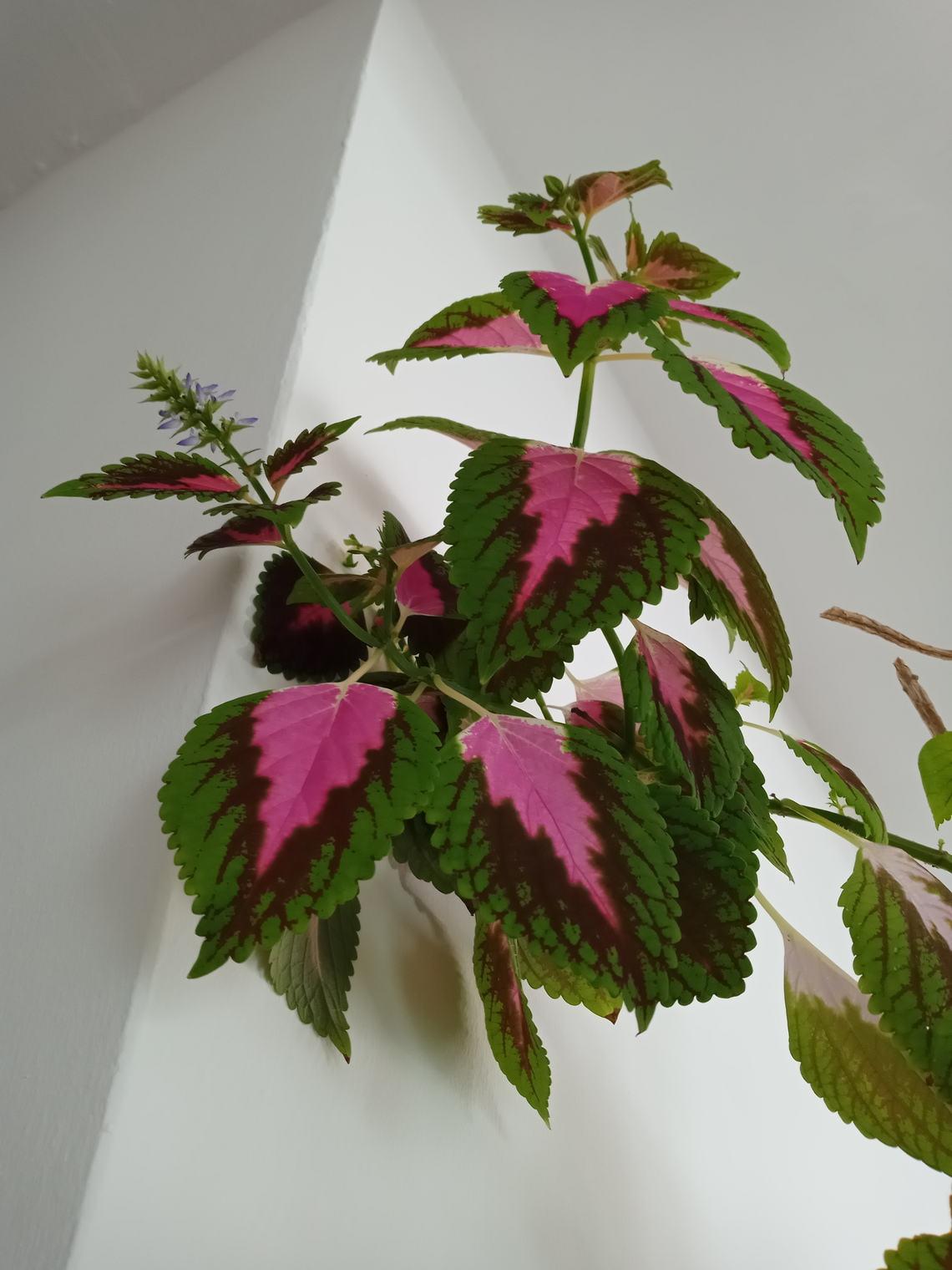 We always welcome visitors, but please call or email us first to check that we are not in meetings. Our address and telephone number remain the same.
If you do come to visit, take 5 minutes to walk down Canbury Park Road to Queen Elizabeth Road to see the beautiful art work by street artist Lionel Stanhope.