KVA's Extraordinary Survey - read the report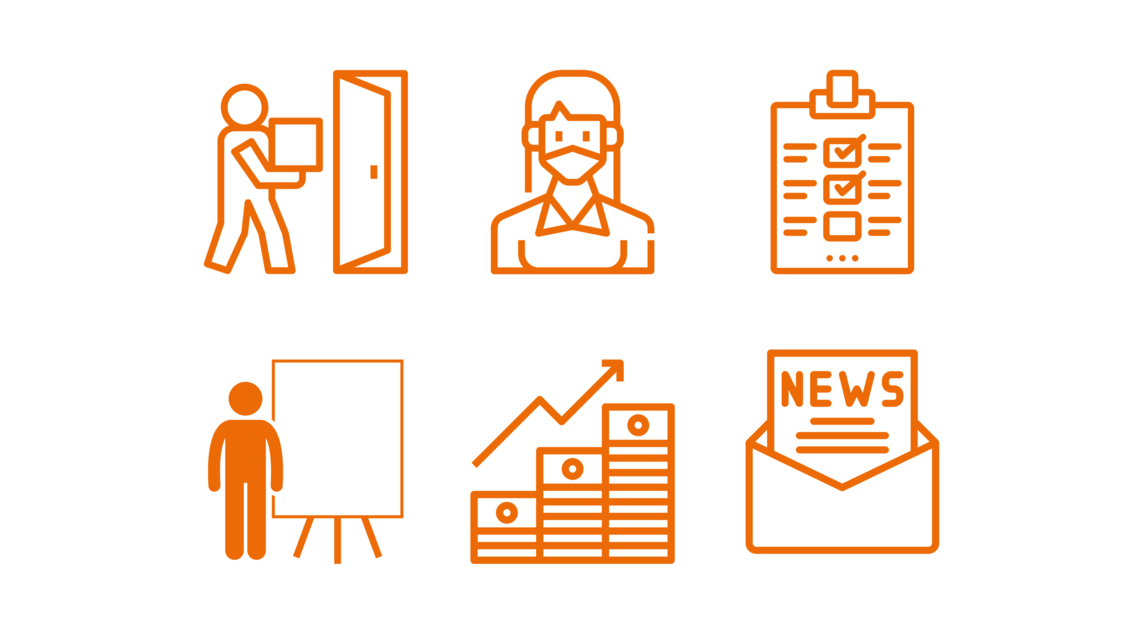 KVA Extraordinary survey - findings published
A big thank you to the 27 organisations that found the time to respond to the survey despite being super busy!
Through this we are in a better position to understand the challenges that you face and the activities and support that you would like us to offer now and in the near future to ensure we all continue to navigate the crisis as best we can.
The report is based on the responses received to the KVA Extraordinary Survey that took place in October 2020. 27 voluntary, community and social enterprise (VCSE) organisations in Kingston took part.
These included a wide range of organisations working with children and young people, disabled people, older people, families, carers and refugees, amongst others.
In the report we were keen to find out: how the VCSE sector is coping under lockdown and the pandemic, and what challenges you are facing and successes celebrating despite Covid-19.
Some of the findings in the report
Have you kept your services open during the coronavirus crisis?
Find out what respondents said. Respondents' comments included:
"We provided online support during the lockdown April-June 2020 and then offered some 1-1 socially distanced support - walks etc.- from June onwards."
Has the demand for your services increased/decreased/stayed the same since the start of the coronavirus crisis?
For the majority of organisations in the survey, demand had increased - by around 30%. For some, it stayed the same. For a small number, demand decreased, by up to 95%.

To find out more – see the report on the KVA website. We recommend that you read the full report and if you have any comments – please email us to let us know your thoughts!
Next steps
We will be in touch again shortly as we will be reflecting on the findings and responding to queries raised by the sector. Once again, thanks to all of you who completed the survey.
https://kva.org.uk/assets/documents/survey-2020