Honour Based Violence & Forced Marriage Awareness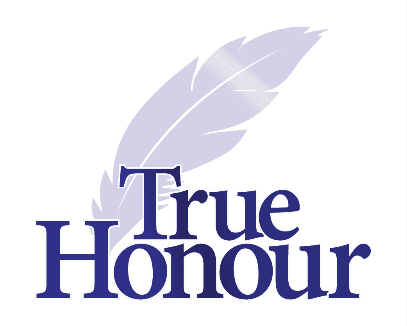 As part of the 16 Days of Activism against Gender-Based Violence, following White Ribbon Day 2021, KVA hosted a talk by Sarbjit Athwal, founder and CEO of True Honour, and Clive Driscoll, retired Detective Chief Inspector and True Honour's Deputy Chair.
Sarbjit gave a moving talk about her personal experience of Honour Based Violence and Forced Marriage, and Clive spoke from a police perspective.
The slides from their presentation, containing useful infortion and contact numbers, can be downloaded here.
About True Honour
"True Honour was formed in 2015 after breaking the silence of so called 'honour killings'. We have two clear aims – to help stop abuse and to save lives. Our goal is to support victims of Honour Based Violence (HBV), Forced Marriage (FM), and Female Genital Mutilation (FGM) and all victims of abuse."
For more information, please visit www.truehonour.org.uk
Sarbjit has written a powerful book about her experience, 'Shamed' - The Honour Killing That Shocked Britain - by the Sister Who Fought for Justice.