Resources on returning to work during the pandemic
A summary of resources for voluntary and community sector organisations returning to work.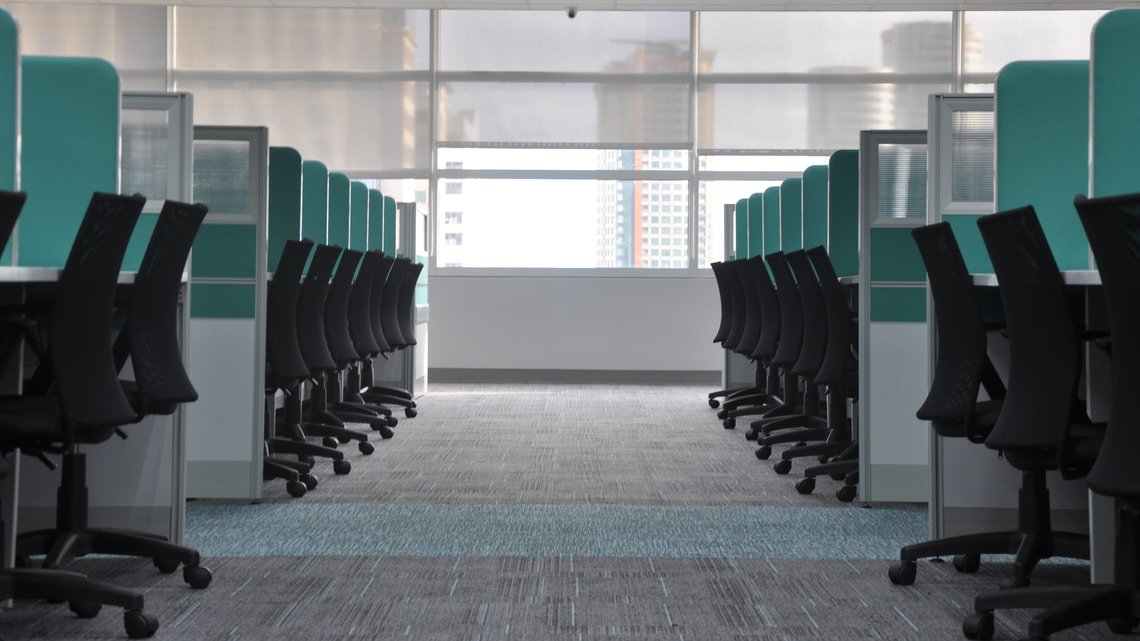 This is a wide topic and within the voluntary sector there are so many different types of services and organisations.
We would encourage organisations to read the government guidelines, conduct a risk assessment and adapt the workplace to the guidelines relevant to the risks that your staff, volunteers and service users face.
Reopening Safely During Coronavirus - RBK presentation on 230720
Returning to work - Superhighways presentation
COVID-19 Supporting Good Practice in Social Care Settings 17072020
Supporting Risk Assessment of BAME Staff at risk of COVID-19 in Adult Social Care
Supporting BAME Colleagues in Social Care Services
---
Test and Trace other languages
---
Handling the Covid-19 Crisis: A RIFT Guide to Staying Financially Healthy​
Read more
NCVO webinar: Easing of Lockdown: Practical Considerations for Managing and Supporting Staff
NCVO information on protecting your staff and beneficiaries
NCVO information on Managing Covid risk
Key Government guidance on returning to work
Latest Government Advice to Charities including annual accounts and anual returns
Latest Government 'Road Map' for easing of lock down for April - June 2021
Latest Government Covid advice: what you can and cannot do:
Latest NCVO info on volunteering and the Government 'Road Map'
Government guidance on working safely
Government guidance on working safely in the office
Information on minimising Legionnaire's disease when returning to a building
A Covid 19 Risk assessment template for voluntary organisations
Alternative Risk assessment template
Once an organisation has read the guidance, completed the risk assessment, and adapted the guidance relevant to the organisation, then this poster can be put up in the window.
Information on opening charity shops