Brighter Living achieves charity status
Introduction
Brighter Living was a group in formation when they first started benefiting from KVA services. They aim to relieve issues that come with getting older by providing Ki Gong classes, chair exercises classes, yoga and relaxation exercises. After they attended some of KVA's training courses on fundraising, it transpired that they were struggling with their legal structure and registration with Charity Commission.
Having spoken to Brighter Living, our advice was that the group should have probably considered becoming a CIC, rather than a CIO, but they had already submitted their application to the Charity Commission prior to talking to KVA.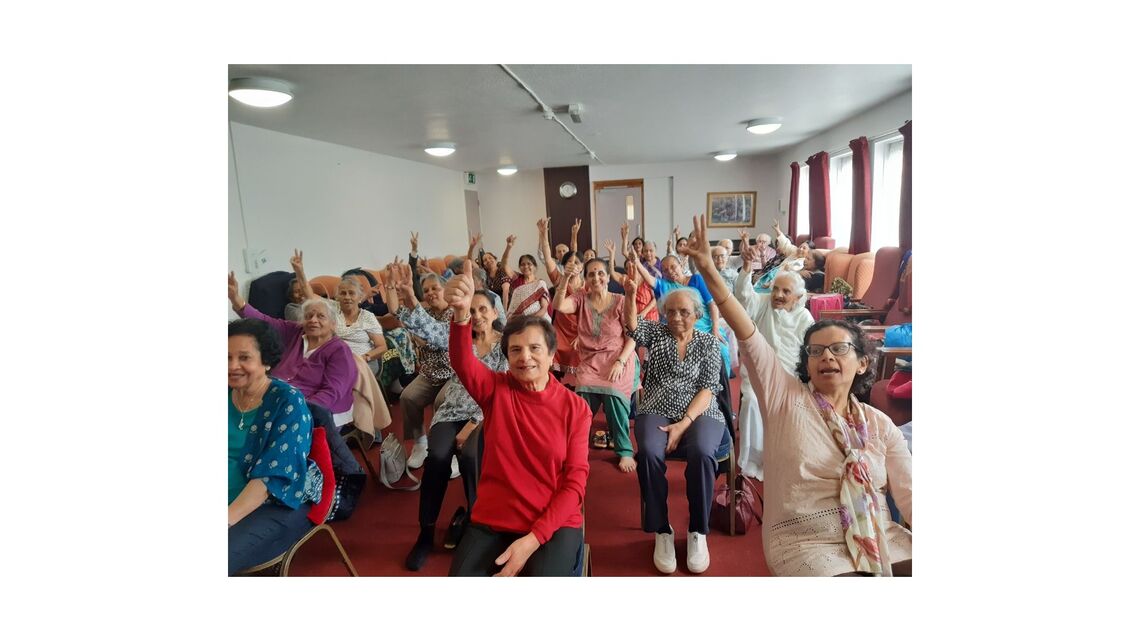 Challenge and KVA support
The first challenge was talking to the group about the decision they had made about their structure and explaining that, considering they wanted one of the founders to be a trustee of the organisation as well as benefit by being paid, becoming a CIC would have been a much better option for them.
Inevitably, as the submission to the Charity Commission was done prior to the first request for support from KVA, the application for charitable status was returned with a request for a revision of the charitable objects and public benefit.
The additional challenge when working with a new established group like this was curbing their expectations from KVA to do things for them, rather than lead them through the process. Not only that, but the advice was sometimes ignored or overlooked.
KVA worked with Brighter Living on several occasions and helped them with the feedback they received from the Charity Commission suggesting they need to be clearer about what they want to do and who their client group was to be.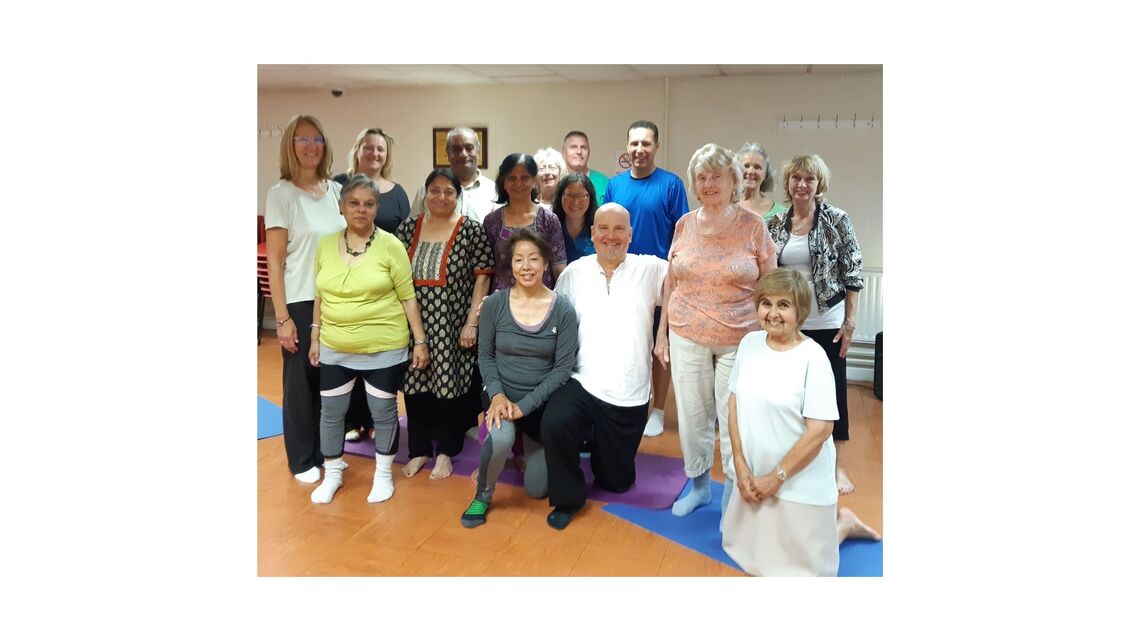 Outcome
Not only is Brighter Living a registered charity now, but they have successfully secured funding from Culture Seeds GLA funding programme, and Magic Little Grants as well as a free annual subscription to the Local Giving funding platform. A number of old peoples' organisations in Kingston are benefiting from the Ki Gong exercises that Brighter Living delivers for their clients.
'Setting up a CIO is not an easy undertaking. Sanja from Kingston Voluntary Action has really been there for our charity 'Brighter Living' every step of way. We were given great guidance and shown patience through our mistakes, and we received valuable research where we were lacking in knowledge. The experience and knowledge from Sanja was invaluable to us, and we would urge anyone who is setting up a CIO, to work closely with the KVA as they have the knowhow on how to make your registration with the charity commission a success. We can't thank the KVA enough' – Peter Paul Parker, Brighter Living Chair
They run a variety of classes and different venue which include Staywell in Kingston, Staywell in New Malden on the first and third Tuesdays of the month. They aso run classes at MILAAP on a Wednesday and Thursday along with a class on Thursday at Longmead centre in Epsom. You can find out more about the charity and help support them by visting their page.