Kingtonaid Food Hub currently prepare, cook, package and deliver 1800 meals a week to those who are vulnerable, isolated, struggling with physical or mental health difficulties.
These are to people who can't manage to cook for themselves and without their help would not manage to have healthy meals.
Video link: https://www.youtube.com/watch?v=pGI98MHlMOc&t=9s
They are also running the Wash HUB, supporting KCAH and their clients currently housed in the Travelodge.
They have a team who come each day, collect the clothes, wash and dry them and return to their owners the next morning.
They have just started the Brite Box project and are producing information about this via crowdfunding.
They would love to hear from people who could volunteer - click here
Donate to continue reaching those who need meals: https://tinyurl.com/wk4egpf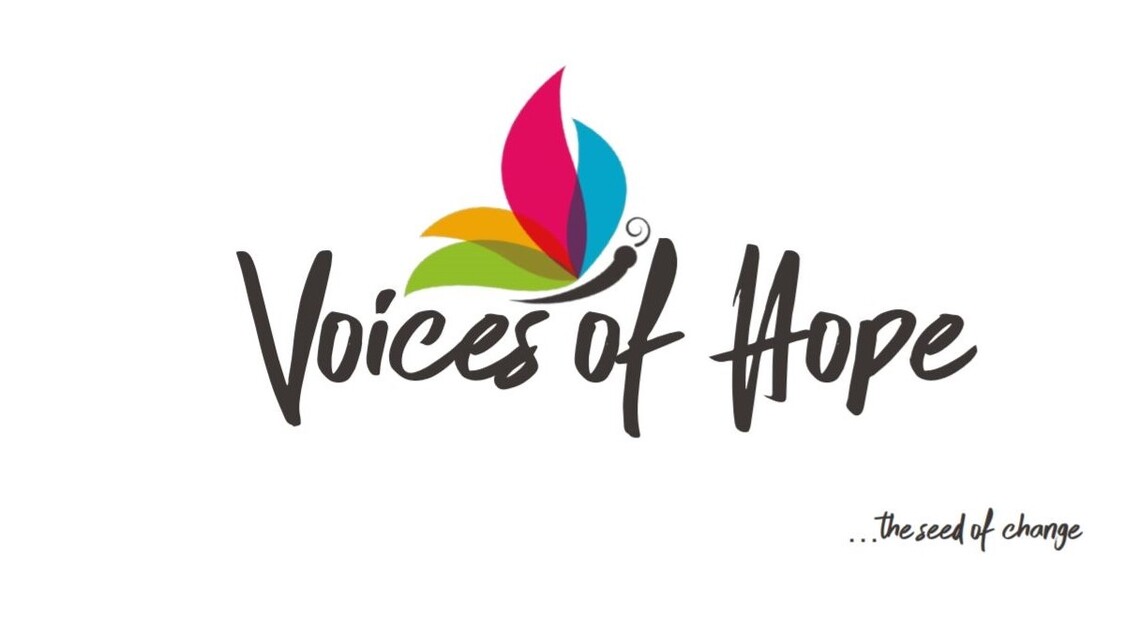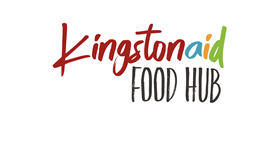 ---
---
Another in our positive and uplifting stories from our local voluntary and community organisations helping the community through the coronavirus pandemic and beyond.
#NeverMoreNeeded