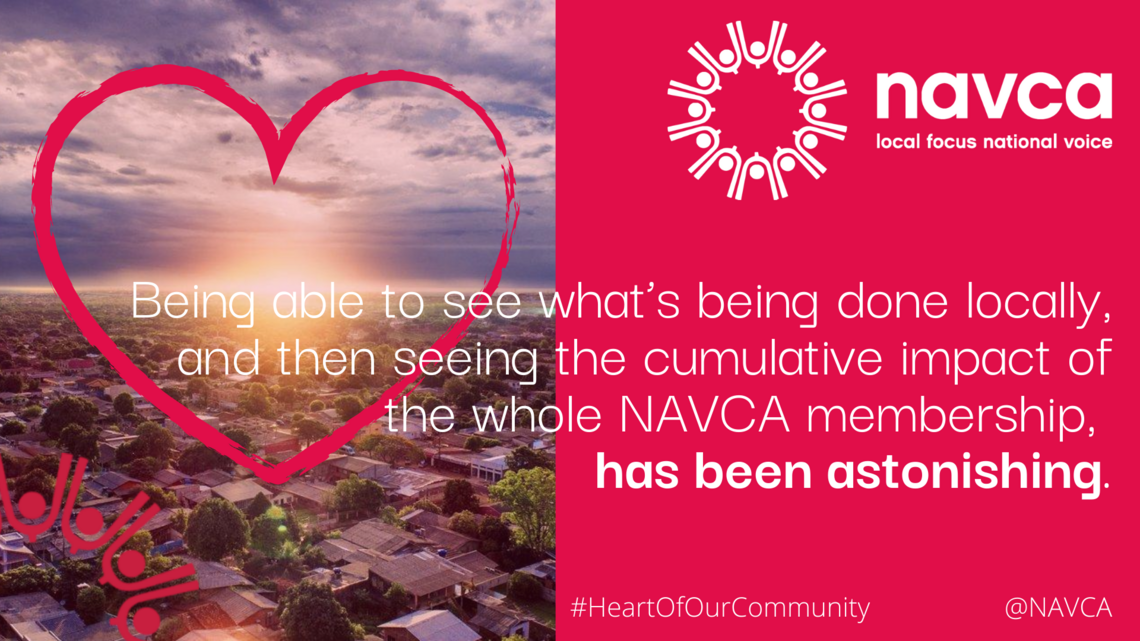 Local infrastructure is... the beating heart of a community's voluntary sector.
Infrastructure organisations like Kingston Voluntary Action support local charities and voluntary groups across the borough, helping them to thrive and deliver essential services within their communities. Support from infrastructure organisations includes:
Development
Working with the local community to create and develop ways to meet the needs of people in their area.
Liaison
Bringing people together from all kinds of voluntary and community groups, to make connections, and share what they do.
Support
Encouraging local organisations and community groups with tools, information, and practical expertise.
Representation
Making the case for, and speaking as the trusted voice of, the local voluntary community with local councils and NHS.
Working in partnership
Connecting with local initiatives and partners, and working together on local projects.