Staff come together to preserve projects for children with learning disabilities
Yorda Adventures is a not-for-profit organisation that works with families in and around the borough of Kingston. They provide engaging and stimulating play projects for children and young people with severe learning disabilities.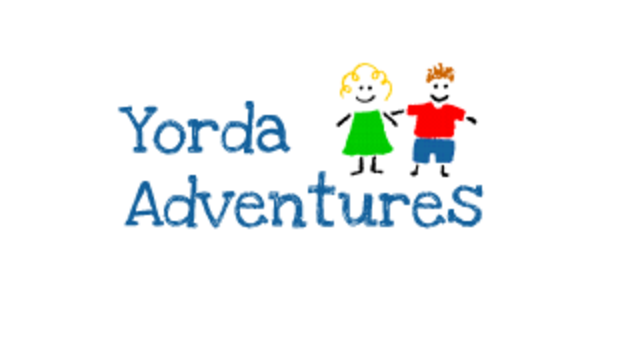 Laura Smyth set it up in 2006 and the organisation has been growing ever since. Recently Yorda took on the management of a Childrens Play centre in Chessington. And earlier this year things were looking good for the organisation when they had managed to let out all the space at the newly titled 'Yorda Playhouse'. This helped the organisation with its ongoing sustainability.
Then, in March 2020, the Covid-19 pandemic started and all Yorda's services had to stop being delivered. That meant a time of great insecurity for the organisation.
Laura explains: "We were closed for two weeks, but we knew that the children that we worked with and their families would be facing challenging circumstances. With the pandemic all their support networks would be closing down and it would be stressful for all the families affected".
"We could have just stayed closed. But for families with SEN children – we know that there are not many services for their SEN children – they already had to travel long distances to get to services. And so it was down to the commitment of the staff that meant we were able to stay open."
Fortunately, the staff team at Yorda came together and decided that they would continue to provide a service, as the work they were doing with children with disabilities and their families was providing a vital outlet to people who experience challenging circumstances and that they relied on services like Yorda Adventures.
"We came to an agreement with the local authority and now provide support for the local area. Since Easter we have provided childcare support that has enabled parent special educational needs children to return to work, and that includes keyworkers – some of who are nurses and doctors."
Laura explains why the service's are valued: "One of our new ideas for services throughout lockdown was providing a place for Families to come to exercise together. Some of the young people we work with are unable to stick to social distancing and we have the facilities for them."
During the pandemic, Laura says that her organisation was able to be flexible and was able to change all their delivery at short notice: "The staff team were incredible. They were able to shift what they were doing. It's down to the commitment of the staff and Director Team in wanting to provide this service that means that we have been able to continue to deliver these service."
For further details visit their website and Facebook page.