Since Noni Farrelly and her husband Peter started their small charity Growbaby in Kingston in 2003 they have helped thousands of young mums in need of support across the Kingston and Richmond Boroughs.
Indeed there is such great demand for the charity's services that Growbaby has now expanded across the UK and has even reached Germany, helping many more thousands of young parents every year.
From practical support such as providing new parents with essential items like nappies and baby clothes to emotional support in the form of outreach projects such as 'skills for life' groups and parenting classes, the charity's aim is simple … to support local families in need.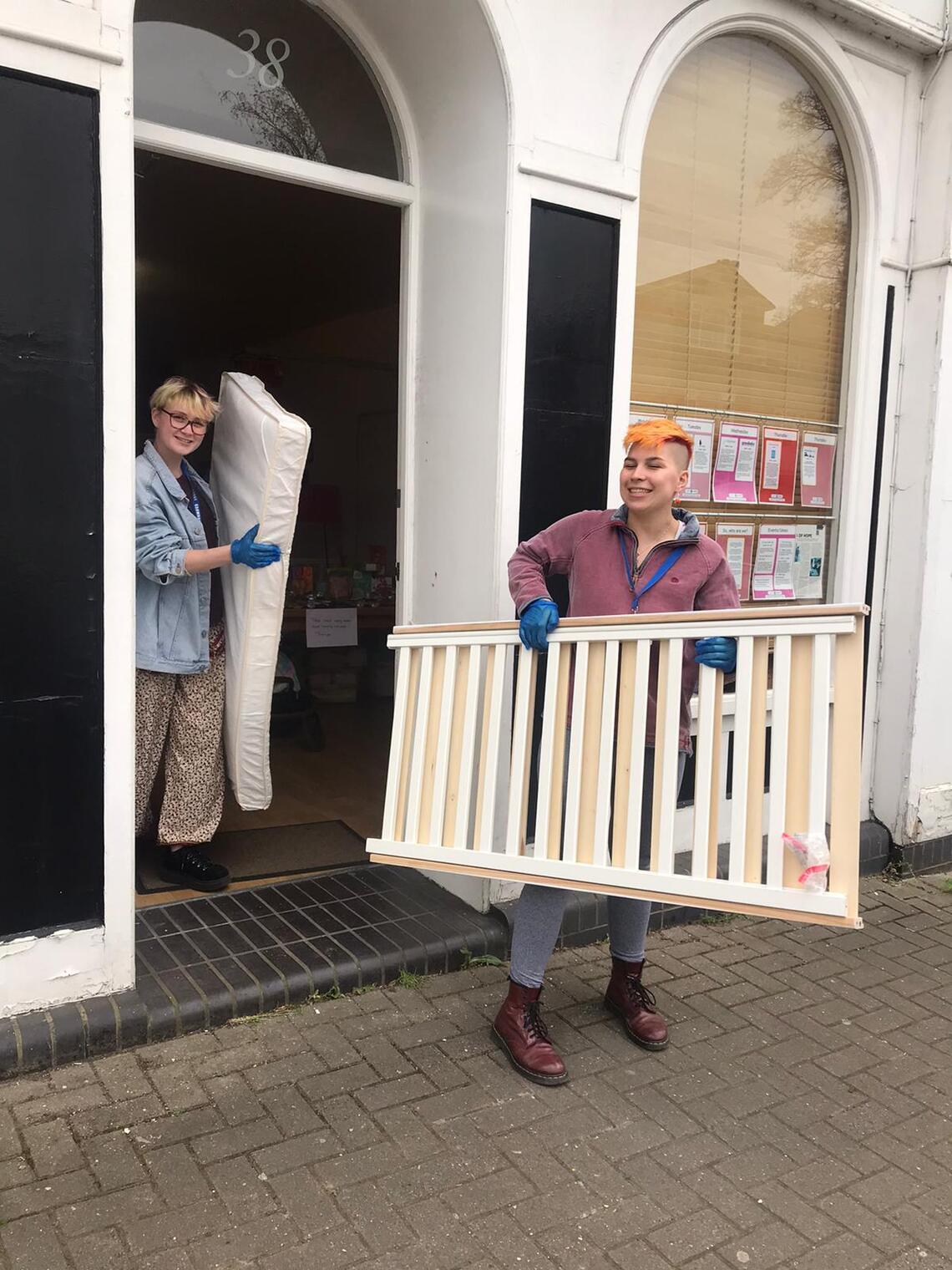 Occupational therapists, midwives, breastfeeding nurses, health visitors and career advisers form part of a community who are on hand to help young parents navigate those crucial early years with their babies as well as giving them hope for a better future for themselves as well as their child.
Noni said:
We see many young mums from all sorts of backgrounds some who have a history of abuse, alcohol or drug dependency or they have been in care. They are often confused, alone and terrified at the prospect of having a baby.
We're here to give these young girls a little glimmer of hope, to show them they are not alone. We do what we can to give them a future to look forward to.
But since Covid-19 struck Noni and Peter have found that those now knocking at their doors are not just young mums from troubled backgrounds, but professionals who have lost their jobs due to the pandemic.
Noni said: "It's shocking to see how this current crisis is affecting our community. Growbaby is used to supporting vulnerable young mums but this new group are not used to asking for help.
"We have had teachers, a vet and a GP and self-employed professionals. This is a section of society that prides itself on being self-reliant. Many of them don't know where to go for help, and often they are deeply embarrassed to ask for anything.
One teacher said she was ashamed to say she couldn't even afford a packet of nappies since she was on maternity pay and her husband had lost his job."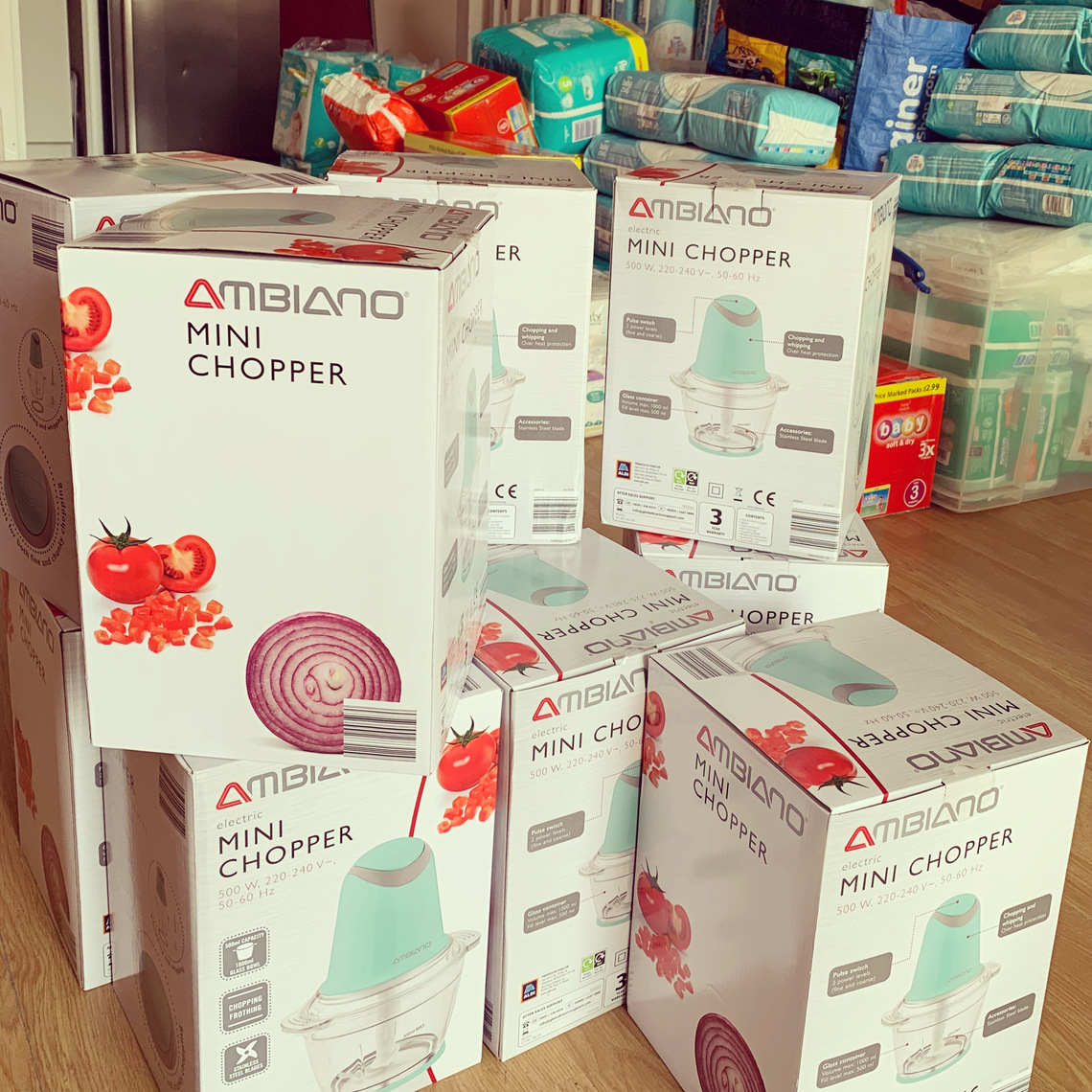 Noni said the pandemic was also impacting refugees, who had no current access to Universal Credit and were possibly the worst affected group, living in extreme poverty. The charity is currently working closely with Refugee Action to help these people in the most desperate of circumstances.
Social distancing rules have meant that support for mums now happens by phone or online. Essential deliveries continue, with many large companies kindly donating products to the charity.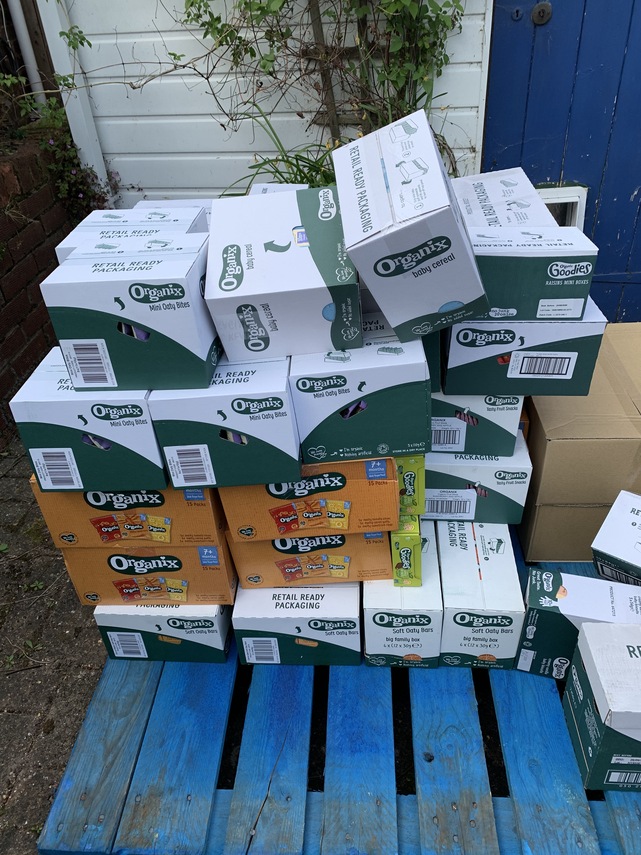 How you can help now
Noni says that they are still in desperate need of many basic items and that with the growing number of people knocking at their door funds were running very low.
If you would like to make a donation please do so here: https://localgiving.org/charity/growbaby/project/covid19appeal/
The charity is also in need of the following items:
Size 4 nappies
Size 5 plus, 6 and 6 plus nappies
Size 7 and 7 years plus nappies
Baby wipes
If you would like to donate items please contact Noni on 07900 212567