Support for carers during the pandemic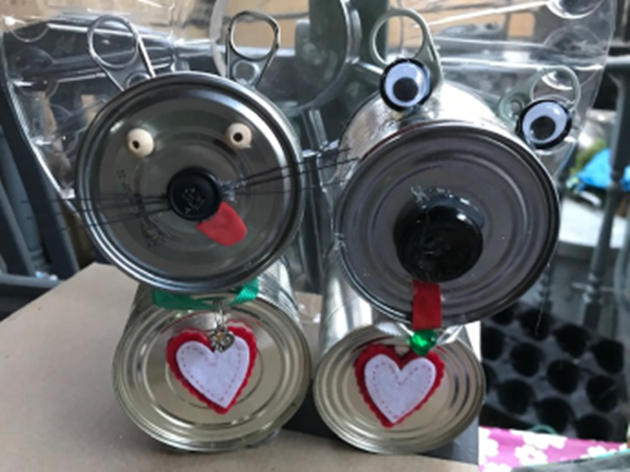 It has been a very unusual and challenging few months and Kingston Carers' Network are keen to reassure their carers that they are still here and able to support them.
Diane White, CEO of Kingston Carers' Network, says: "For the time being, we are continuing to provide information, advice and guidance only via telephone, email or video call - Zoom, Microsoft Teams and WhatsApp."
Most of Kingston Carers' Network regular support groups continue online on Zoom and we have restarted physical exercise classes in small groups, in the park.
Diane explains: "The young carers' project has a wonderful summer planned, with both virtual activities and actual groups, with a robust risk assessment. It is so lovely to see the young carers having fun together"
Kingston Carers' Network are working hard to return to a more face to face service, when it is safe to do so. Diane says: "We are especially looking forward to our wellbeing activities, particularly our day trips which so many of our carers enjoy."
---
Watch the Superhighways' video on Kingston Carers' Network creating data informed services.
https://www.youtube.com/watch?v=ULreEZ6iRvw