Getting back to nature with Kingston Orchard Project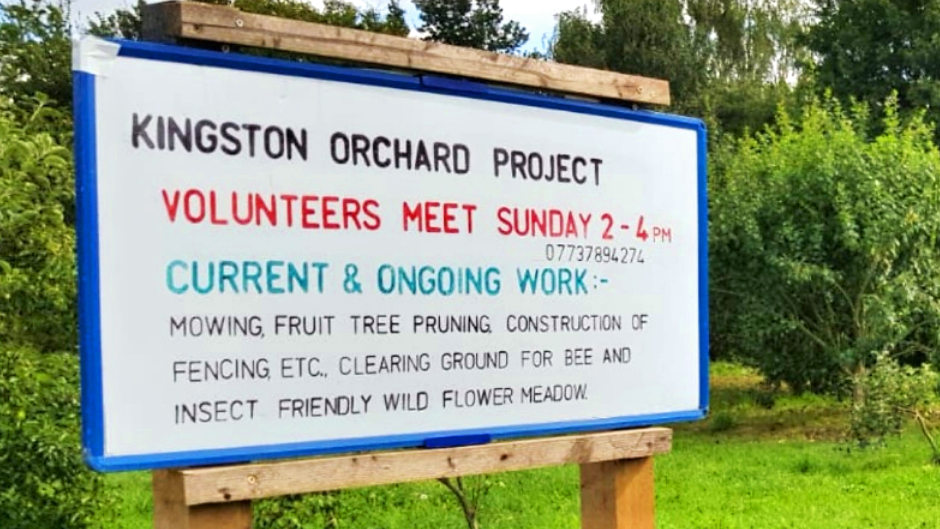 Kingston Orchard Project is an initiative at Knollmead Allotments in Tolworth that involves communities in growing food using a range of traditional and experimental techniques.
They raise a variety of perennial vegetables and herbs from seed and through propagation. Fruits, berries and nuts are developed on trees and bushes using seedlings, cuttings and grafting.
Over lockdown, volunteers have been on site most days, digging out nettles and brambles to make the site more accessible. They hope to create a wildflower meadow to encourage flying insects, and give the pond a major overhaul.
As one volunteer said: "I learned how to do intensive digging which made me feel very invigorated and I feel ramped up my metabolism. That night I had the best sleep ever."
If you would like to visit the site, or get involved, please see their entry on the Connected Kingston website.
https://www.connectedkingston.uk/services/kingston-orchard-project