Online wellbeing classes for older people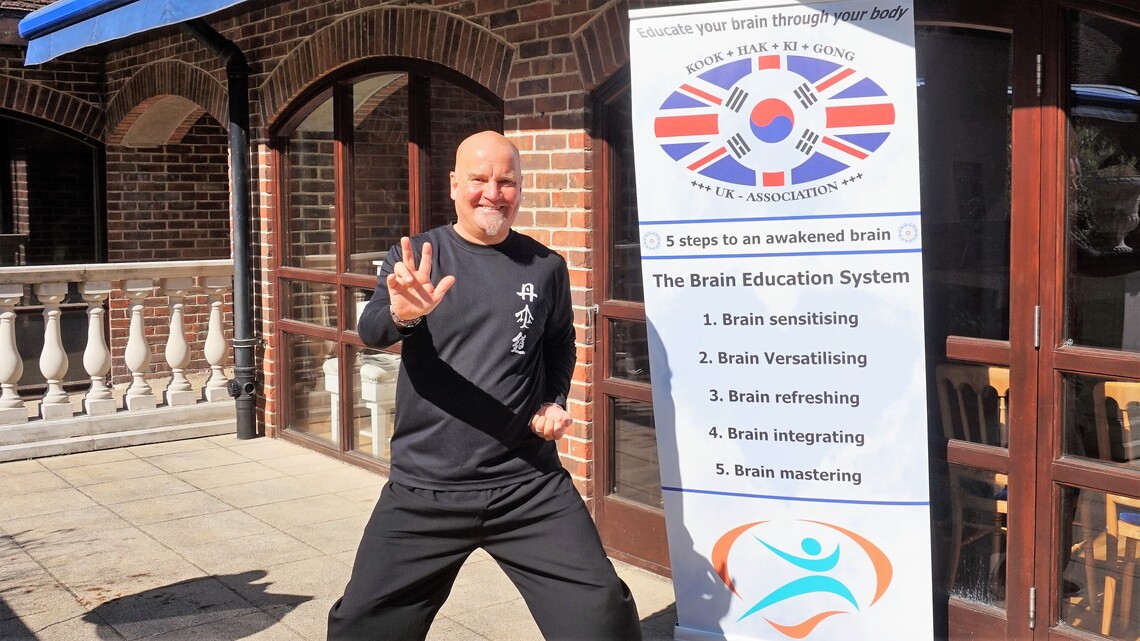 Brighter Living is a charity whose aim is to help older people, bringing people together in Armchair Yoga and Ki Gong exercise sessions.
Previously these were held in community centres around the Kingston area. However, Brighter Living has in recent months held sessions on Youtube. The exercise classes are based on a five step approach to health and wellbeing. These classes are designed to address the stressful way we live and how we can alleviate this trend.
Brighter Living charity was set up with the aim to empower older people to look after their health and wellbeing in an innovative and practical manner.
The activities they are running are Ki Gong and armchair yoga sessions which include gentle movement, stretching, breathing exercises, mindfulness and meditation.
They are constantly learning from their experience from working with older people and have tailored the Ki Gong and armchair yoga sessions to make them enjoyable and fun to participate in. They are always looking at ways of improving this service to the beneficiaries and are monitoring the centre managers they are currently working with on a monthly basis to ensure they keep up the quality of service they offer.
Peter Paul Taylor chair of Brighter Living says: " Ki Gong not only improves flexibility and strength, but also gives tools for living mindfully and creating a more balanced lifestyle."
"The exercises are suitable for all ages and body types. The gentle stretching exercises increases flexibility and strength. The breathing exercises and energy accumulation recharges the body. "
As one participant explains: "As a 91 year old I highly recommend this yoga class. I now feel less stiffness and aches and have more flexibility. What more can I say."Sessions are live streamed Armchair yoga and Ki Gong on Mondays at 11 am and Ki Gong classes on Sunday and Wednesday starting at 10.55 am.
Join in with Brighter Living on YouTube.
You can donate to Brighter Living online.