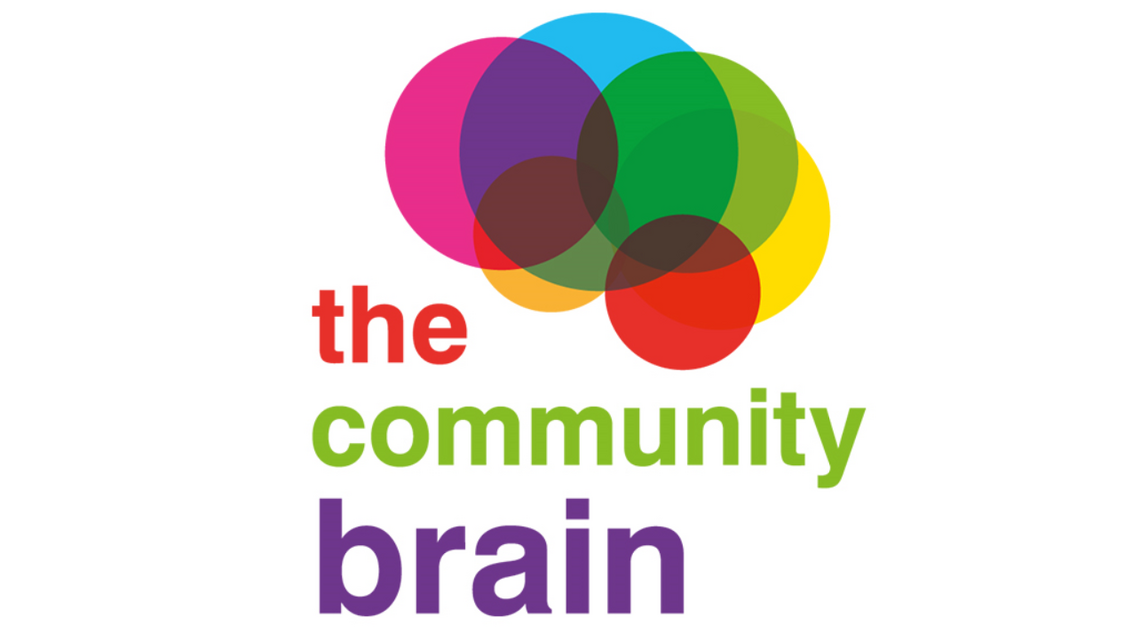 The Community Brain is a cultural organisation based in Surbiton who use local people's talents and creativity to develop community cohesion.
The Community Brain develops community cohesion using a wide range of the arts, education and local history to give people and place renewed importance and pride.
Their approach is based on asset-based principles and a belief in their role as community enablers, providing the platforms and infrastructure for local people. A key goal of theirs is to enable people to have a real say in the future development of the area in which they live
With many years of experience, The Community Brain is still developing fresh approaches to engagement that reflect the challenges presented to individuals.
The Community Brain's commitment to supporting others shaped their response to the pandemic. At the beginning of lockdown, they conducted a community-wide survey to understand the needs and priorities in their community, and opened a virtual 'grand hall' online where anyone could drop in and have a chat. This encouraged discussion and ideas for creative projects.
They have also run a series of projects which enable people to record and share their experience through lockdown, and turned their physical high street exhibition space – the Museum of Futures – into a community kitchen.
The Community Brain's initiatives are featured in the recently published Creativity, Culture and Connection report. (link below).
The Creative Brain's Director, Robin Hutchinson, says: "We weren't planning for Covid-19 but we were planning for the fact that people are going to want to own more of their life. And, if we can give them that confidence to believe, they can do it. Real creativity only happens when people trust people to do something."
For more information see their website: www.thecommunitybrain.org
Read more about the Community Brain in Creativity, Culture and Connection.