Learn English at Home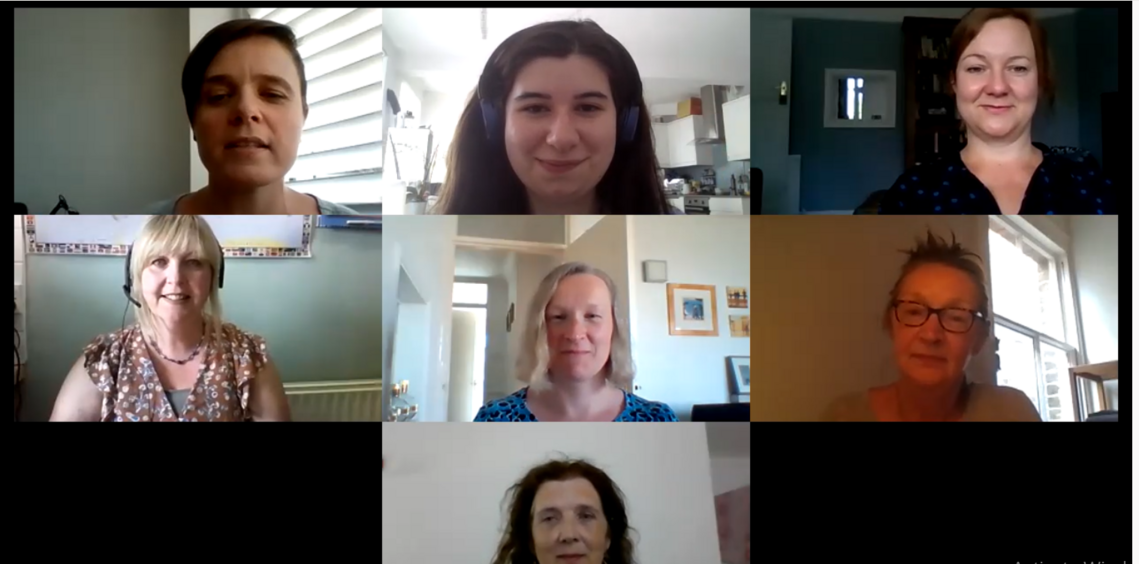 Learn English at Home (LEAH) responded quickly at the point of lockdown and within 2 weeks their phone based ESOL conversation service was up and running and LEAH volunteers are now supporting vulnerable migrants, refugees and asylum seekers weekly with their English by phone and remote video and through a postal service.
LEAH volunteer tutors have taken part in Zoom training to deliver online community classes and their weekly Literacy for Health and Wellbeing classes are now up and running, with client referrals now open for additional classes in the coming months.
The staff at LEAH are also busy working with many local community partners to provide additional support to their clients including activity packs and toys for their children, practical support such as toiletries and even laptops for families without one.
LEAH secured emergency Covid 19 funding which has enabled them to purchase laptops for their home based staff team, deliver their remote services and transition their volunteer training courses online.
They are holding fortnightly zoom coffee mornings for volunteers to share teaching tips and their volunteer training course now takes place online and they have had a fantastic response from potential volunteers.
While their current training course is full, if you are interested in supporting their vital work you can still join their waiting list for future courses. Given the disproportionate effect of the pandemic on BAME communities, LEAH's work is needed now more than ever if you would like to support them.
---
See more of the positive and uplifting stories from organisations helping communities in Kingston through the pandemic.
#NeverMoreNeeded